---
Lyrids 2016: prediction of activity
to the list of predictions


---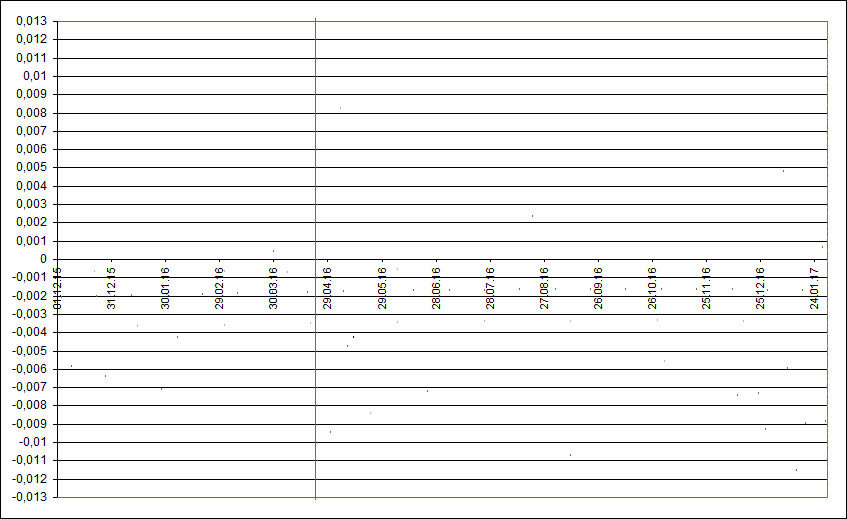 Fig. 1. Space-temporal projection of p2000g1р-ids trails parts onto their minimal distance passages (correspondence between colours of the particles and their ejection velocities can be seen
here
).
---
In 2016 the Earth passes relatively close to 1 rev trail of the Lyrid stream. Minimal distance is 0.0017 AU and will be passed be the Earth at 21:44 UT on 21 April. This allows to expect a small and short enhancement of activity with ZHR=3-5 above background action. Brightness of trail meteors is expected to be low. Unfortunately, activity check will troulbled by the full Moon staying above horizon all the night time.


---

References

1. "Comet's dust 2.0" program by S. Shanov and S. Dubrovsky. [Used for orbital computations.]
2. Lyytinen E, van Flandern T. "Predicting the strength of Leonid outbursts", 2000, Icarus, P. 158-160.
3. Jenniskens P. Meteor showers and their parent comets, 2006, 780 p.
---